Bespoke training solutions for motivated teams.
Our training and skill development programmes are aimed at preparing well disciplined, smart, well-mannered, and responsible Security and Cleaning professionals.
Never stop learning as life never stops teaching
Kingdom Training is responsible for managing and delivering the standards and qualifications required to deliver Kingdom's quality services.
Apprenticeship training is available across India for both Kingdom colleagues and those in our supply chain. Kingdom Training is an accredited training provider with sector qualified and dedicated staff members who support and mentor learners along the way.
Investing in training for your teams helps boost their motivation, productivity and performance. Their passion for a role is enhanced by knowledge and the confidence to deliver.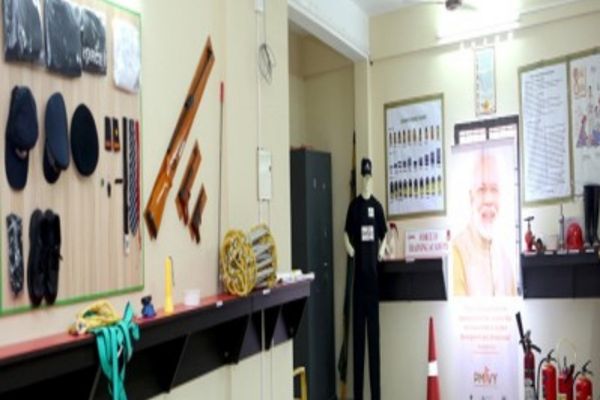 Certificate and accreditation are provided for all courses and training programmes.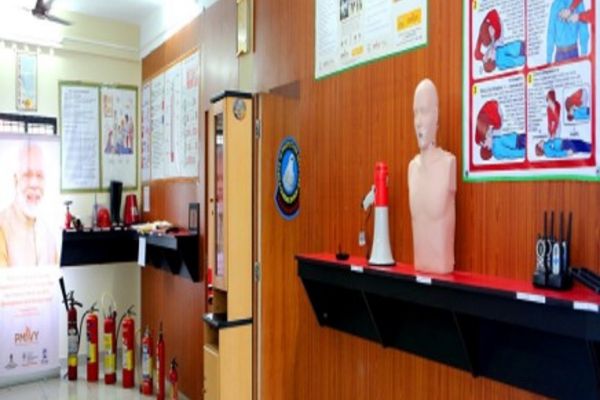 Models, mock-ups and actual equipment for demonstration and practical training.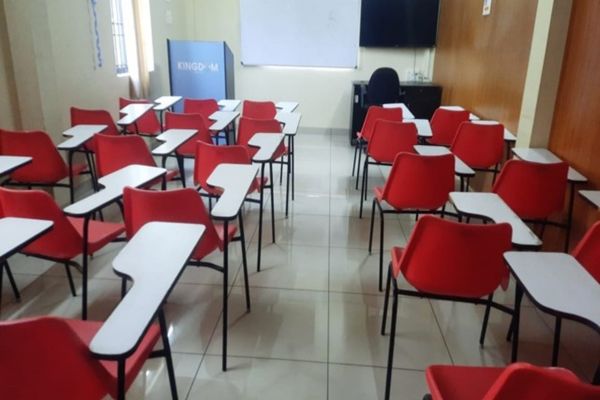 Classrooms that are well equipped for indoor tutorials, group discussions and seminars.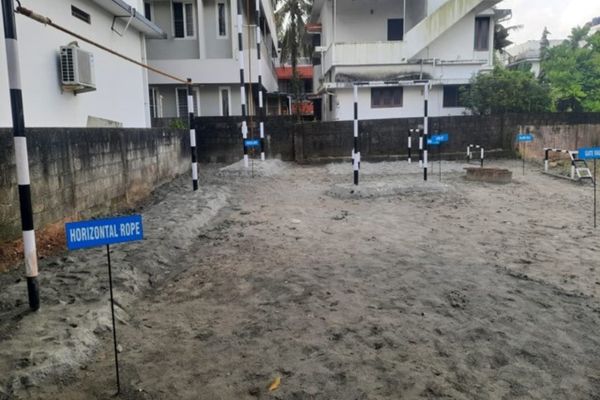 Adequate infrastructure and equipment for training. This includes computer lab, audio-visual training aids, library, drill ground, obstacle training etc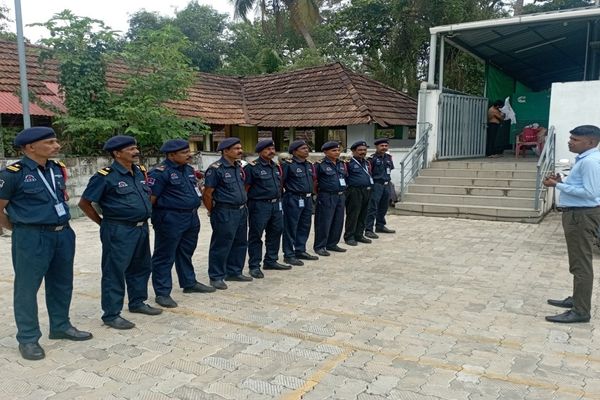 Highly experienced and qualified faculty and instructional staff.