Property management security services
We take a proactive and reactive approach to our operations with Property Management and the security challenges posed. Covering concierge, through to risks such as theft, vandalism and workplace violence.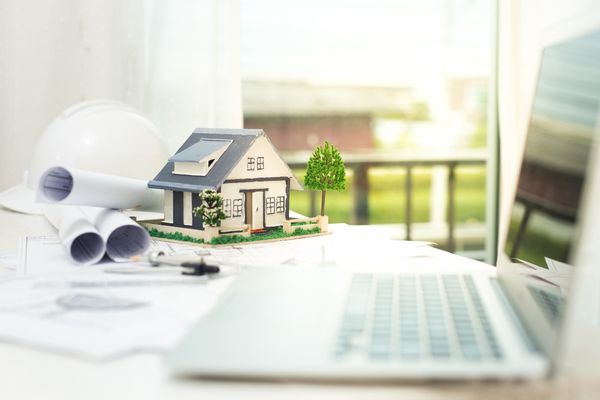 COMMERCIAL, RETAIL, INDUSTRIAL AND RESIDENTIAL PROPERTY
A fully managed service
Here at Kingdom we can fully manage property and projects on your behalf, allowing you to step back. Our experienced teams offer service with a smile, supporting major property management contracts with best-in-class services delivered using the latest service modelling techniques and methodologies.
Tailored training
Sector specific training ensures our team members know how to handle challenging and complex situations in this unpredictable industry.
Holistic service
Undertaking a full range of services, we are able to respond effectively to the needs of your business, working together to build out a strategy that works for you.
Proactive approach
Our staff take a no nonsense and proactive approach, executed with professionalism.
HIGH QUALITY SERVICES
Solutions that work for you
Security
Top-performing and highly accredited provider of security solutions; protecting property, people and brand. We can support complex public-facing environments across many sectors.
Cleaning
Professional cleaning services & commercial cleaning supplies. Driven by data. Delivered by passionate teams.
Training
Tailored training courses for the ever growing resource need within security & cleaning sectors.