A warm welcome from
Kingdom India
We are the industry leading
Security

&

Cleaning

company in India, offering solutions which are uniquely designed for customer needs.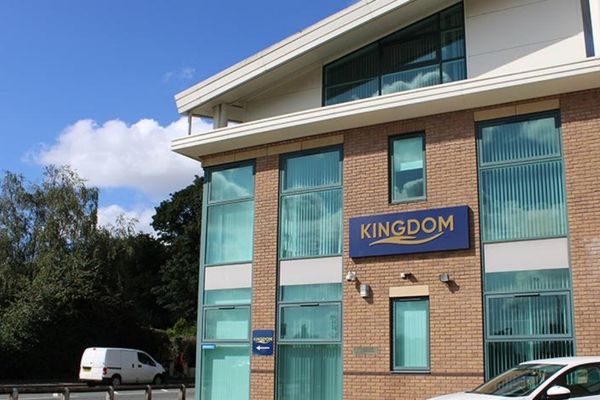 OUR HISTORY
Building a legacy
Terence Barton, our CEO has headed up the business since its inception, and Kingdom remains in the Barton Family. Over the years, market and customer opportunities have allowed us to grow our service offerings to become one of the largest national privately-run companies in the UK and India. As recognised pioneers of innovation in our industry, we are driven to explore new ways of working and fresh approaches to progression within the support services market.
OUR CORE VALUES
Service With Care
Community
We will support and invest in the communities in which we serve.
Ambition
We challenge ourselves to be the best in class in everything we do
Respect
We respect each other's differences, and contributions.
Environment
We manage our business to protect the environment and work in the most sustainable way possible.