The best support and facility management leads to the comfort, functionality, safety, and efficiency of your business. At Kingdom India, we provide a wide range of support services in the maintenance of your sites along with the installation of fixed assets. We have a team of qualified and expert support service staff that can recommend the correct solution for your maintenance and cleaning needs. Also, our specialist has a good amount of experience working with organisations in many industries like education, charity, hospital, etc.
End-To-End Solutions
As one of the largest and best facility management services, we have a dedicated team that is committed to providing customer success and excellence. By combining our local knowledge and global expertise, our goal is more than meets your expectations; it is to exceed them. We provide bespoke support services and solutions that mirror the values, beliefs, and goals of your company
Providing Excellence In Facility Management
As one of the leading providers of facility management services in Kerala, our number one priority is keeping buildings function effectively and maintaining a positive environment. Following a strong focus on creating a close working relationship with customers, we bring in together all the major elements for the facility and support management through a broad range of built environments.
Extremely Flexible Services
Besides cleaning, mechanical, concierge and engineering management, we provide chambermaid services, removal of chewing gum or graffiti, hygiene supply, etc provide grounds maintenance, services of handymen, helpdesk, porters, and pest control.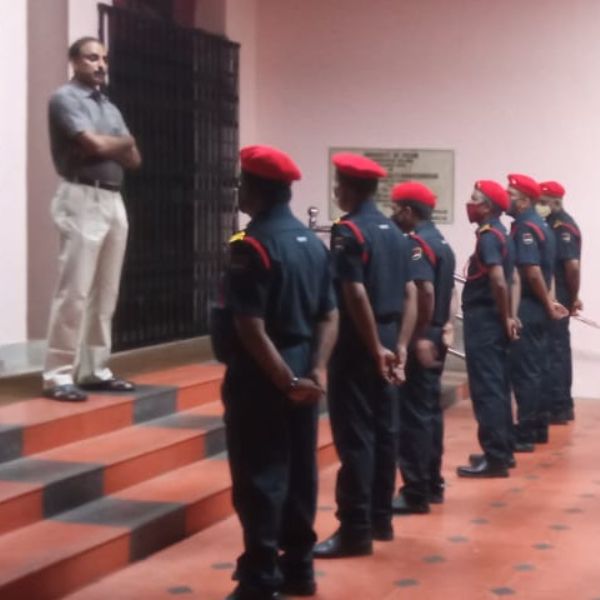 Benefits Of Our Support Solutions
Reducing Cost
One of the biggest advantages of using our facility management services is that it is affordable. Here it is not just labor that is affordable when you use a support solution management company, it is even cost-efficient using specialist equipment and cutting-edge tech.
Efficiency
Your business would work better when you and your employees are concentrating on your work. Getting a support solution service provider is necessary so that you can focus on the day-to-day running of your facilities and even not worry about the security, maintenance, and compliance law.
Knowledge
When there is a team of experienced and skilled professionals that have the whole knowledge of ensuring your facility is up to the standards, it would be a massive benefit to you as well as your stakeholders' productivity and happiness.